Liberona Sans
Die geometrische Sans-Serif mit dem leichten humanistischen Touch.
März 2022
Liberona Sans
geometric font family
Font + type design
Schriftgestaltung
Die Liberona Sans Typeface – eine konstruierte serifenlose Linear-Antiqua – ist gleichzeitig geometrisch technisch als auch warmherzig und kombiniert einige der vertrauten klassischen Formen, wie zum Beispiel der Futura oder Avant Garde, mit einem eleganten, weichen und ganz persönlichen individuellen Schnitt. Einerseits entspricht die Liberona dem funktionalistischen Denken des beginnenden 20. Jahrhundert, das nach einer extrem vereinfachten klaren Form verlangt und andererseits schafft sie es mit ihren Proportionen den Sehgewohnheiten unserer Zeit zu entsprechen. Durch ihre recht universelle Formensprache drängt sie sich nicht in den Vordergrund und bleibt durch ihre eigene Klarheit trotzdem präsent, lesbar und wirkungsvoll. Die Liberona-Familie umfasst 8 Schnitte von Thin bis Black. Sie hält visuell konsistente Abstände zwischen den Schnitten ein, um sicherzustellen, dass jedes Gewicht ein schwereres Gegenstück hat, das den gleichen Grad an Distinktion bietet. Mit ihrem umfangreichen Zeichensatz und ihrer erweiterten Sprachunterstützung ist sie eine leistungsstarke und vielseitig einsetzbare Schriftart.
weights
8
languages
79
glyphs/font
482
Try the Liberona Light and the Bold here:
---
One morning
he found himself
transformed
Liberona Light
---
Konsequent konstruiert
Durch die Verwendung von gleichen Winkeln bei der Konstruktion der Buchstaben Q, K, R, N und X entsteht ein sehr gleichmäßiges und ruhiges Schriftbild.
---
Sitting in an English garden waiting for the sun.
Liberona Bold
---
Note: Please check your software manual to find details of which OpenType features are supported. Not all application are able to access the OpenType typographic features.
---
Max & Victoria sind auf dem Weg zur Küste.
Liberona Light
---
Buying Options
Preise exklusive Mwst. / Prices exclusive of VAT.
7,90
€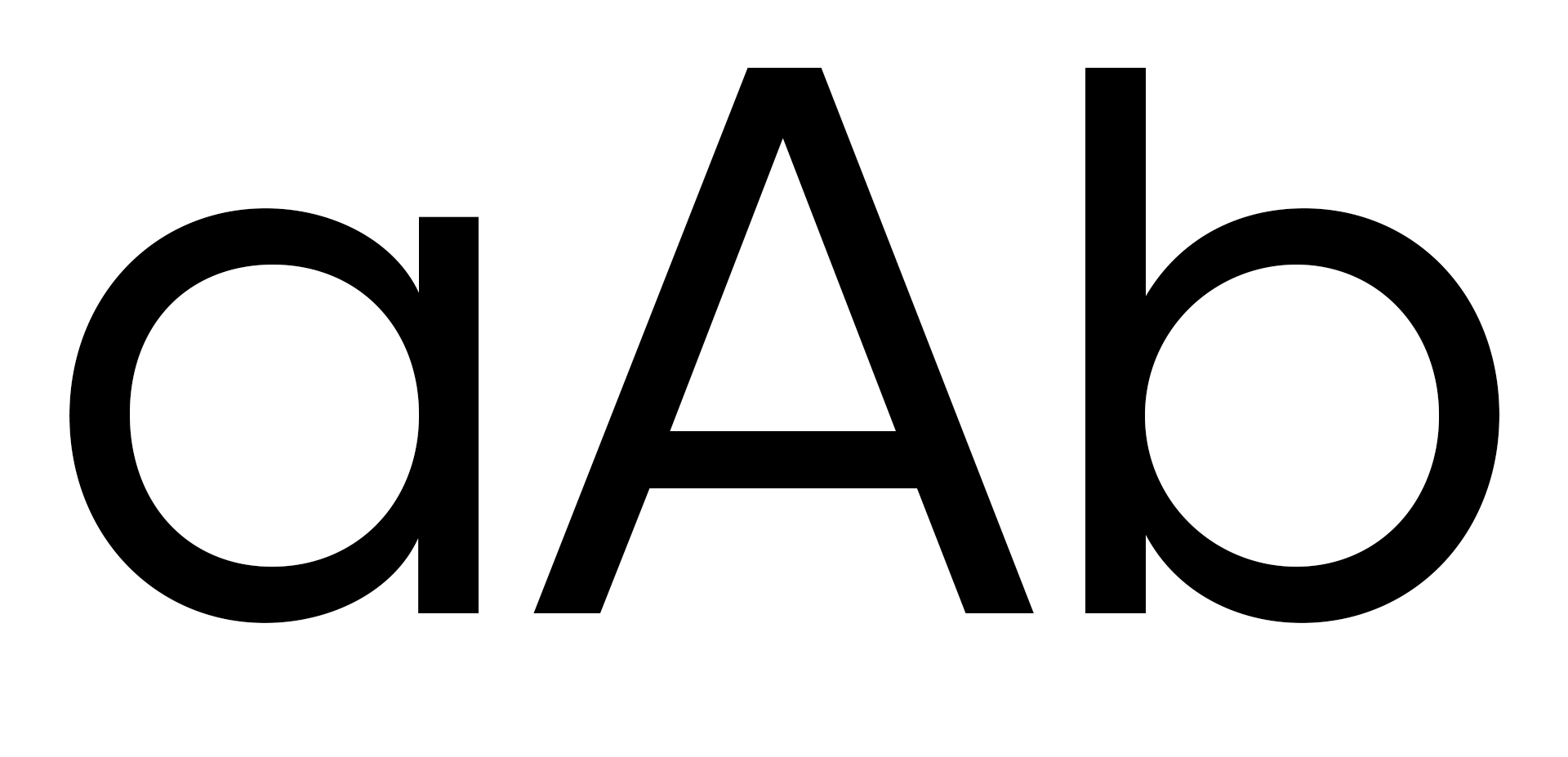 KENNLERN-ANGEBOT
GET TO KNOW OFFER!
1 weight / 1 font
REGULAR
Font Formate
Open Type Font (CCF)
ab

49

€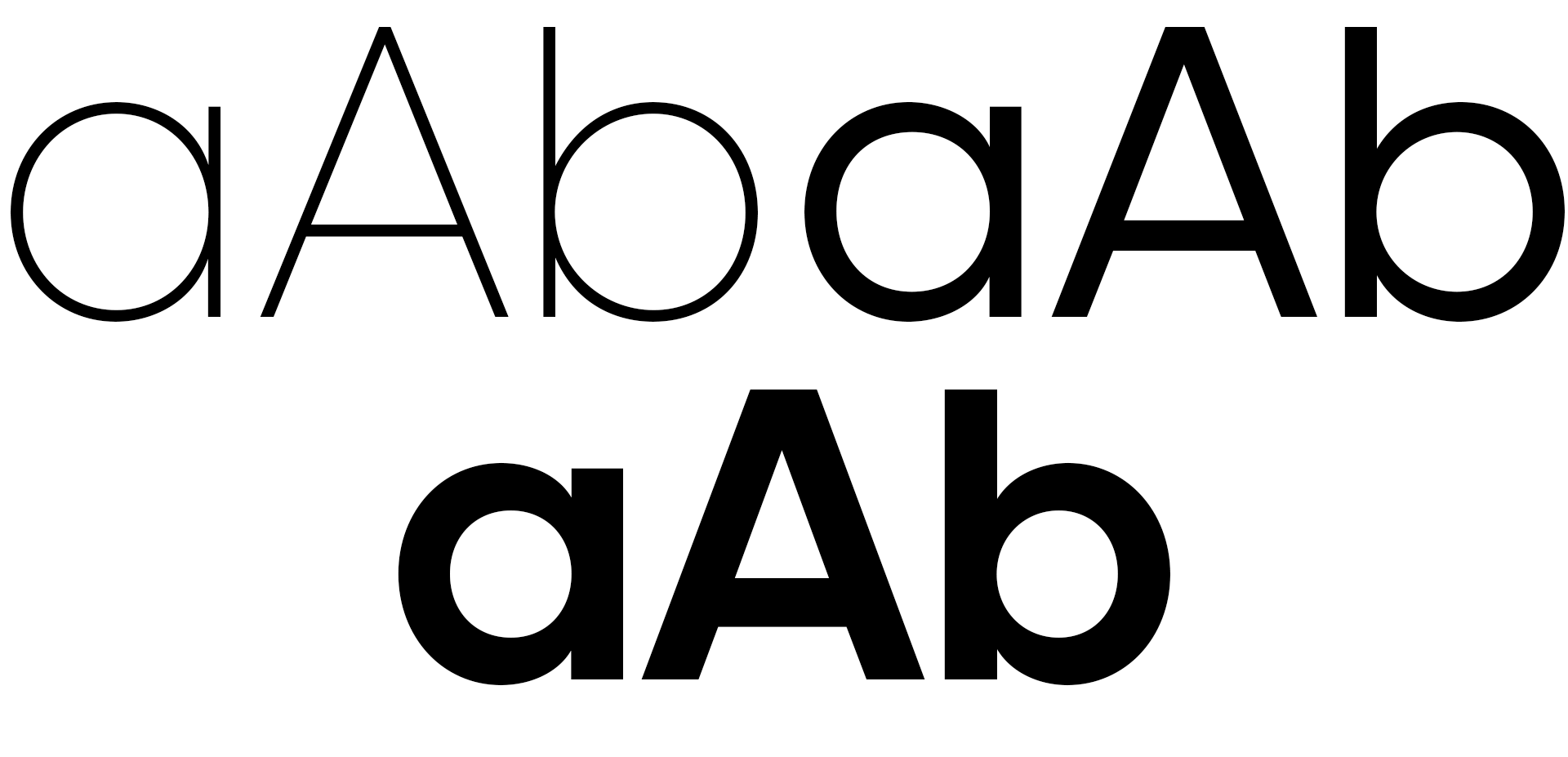 3 weights / 3 fonts
EXTRA-LIGHT, REGULAR, BOLD,
Font Formate
Open Type Font (CCF),
.woff, .woff2, .eot
ab

89

€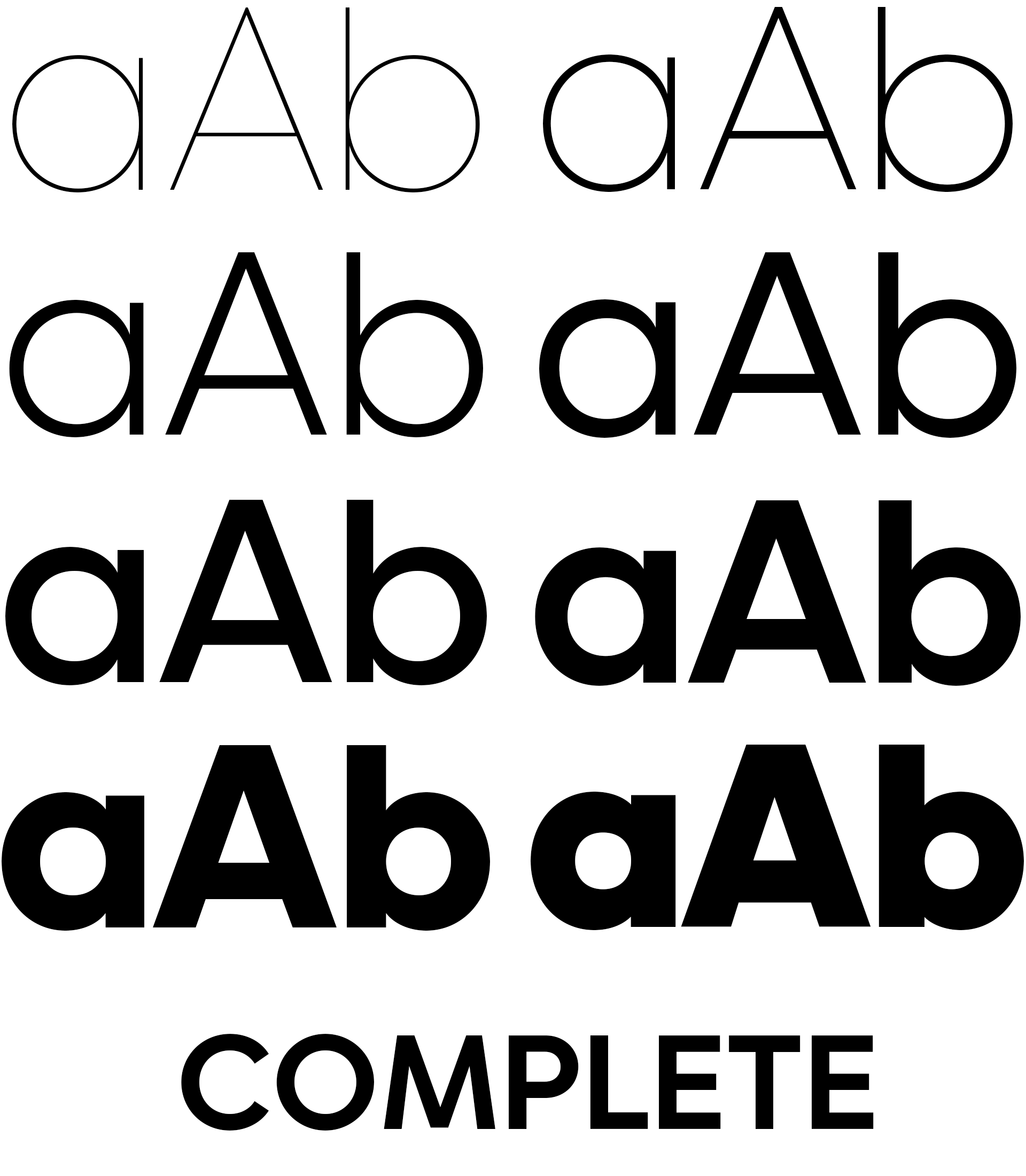 8 weights / 8 fonts
THIN, EXTRA LIGHT, LIGHT, REGULAR, MEDIUM, BOLD, EXTRA-BOLD & BLACK
Font Formate
Open Type Font (CCF),
.woff, .woff2, .eot
Preise exklusive Mwst. / Prices exclusive of VAT.
Sollten Sie interesse an mehr oder anderen Lizenzen haben oder einzelne Schriftschnitte benötigen, freuen wir uns, Ihnen ein individuelles Angebot zu machen. Sende Sie uns Ihre Anfrage an office@liber.at.